THE UK'S LEADING BIOMASS ENGINEERS
WHAT WE DO
We enable commercial and industrial Heizomat biomass boiler owners like you across the UK to maximise their income from RHI, increase the lifetime of their Heizomat biomass heating system and minimise breakdown incidents.
We do all of this by providing a suite of biomass services, a proactive approach and award winning service and support from our fast-growing central UK service desk team, with nationwide coverage.
We can help Heizomat biomass system owners in three ways:
ONE-OFF REPAIRS
If you have a Heizomat biomass boiler breakdown, we can provide immediate technical support over the phone and if needed arrange for a visit from one of our highly trained professional biomass service engineers across the UK.
SERVICE CONTRACTS
If you would like ongoing support, maintenance and servicing, you could benefit from one of our biomass service packages which are detailed in the table below.
RHI PAYMENT INSURANCE
Thanks to an innovative partnership with Aston Scott, we are able to offer insurance to protect your RHI payments in the event of an equipment failure.
WHY MYRIAD SERVICE?
✔ Established since 2003
✔ Nationwide network of accredited engineers
✔ All aspects of plant room equipment serviced
✔ Repair, service, maintenance and professional services
✔ Free equipment and plant room quotations
✔ Prompt and efficient service with competitive pricing
✔ Professional customer service and technical support
✔ 24/7 emergency call-out
✔ High quality workmanship backed by guarantees
CALL US NOW FOR EXPERT ADVICE AND A FREE QUOTATION
FIVE REASONS TO USE ACCREDITED BIOMASS ENGINEERS
1
Optimise performance, reliability and longevity.
2
Save money now and against future services & parts.
3
Validation of boiler warranty and peace of mind.
4
Meet RHI service eligibility requirements.
5
Ensure professional credibility & service.
WHY Heizomat BIOMASS OWNERS ARE CHOOSING MYRIAD PLANTROOM SERVICES
Heizomat SERVICE & MAINTENANCE CONTRACTS
We offer five tiers of servicing and maintenance contracts.  Please note that the details below are indicative.  Our biomass service quotes are tailored to your exact requirements in terms of the Heizomat heating technology you have as well as the frequency and intensity of maintenance and support you need across your heating inventory.
Each of our service contracts can be tailored to meet your specific needs. Check out our Additional Biomass Services page for the bolt-on options we offer to effectively maintain your heating system. 
Heizomat BIOMASS BOILER MODELS
Whilst most Heizomat biomass heating systems are custom installations, there are some standardised products that we regularly take care of for our clients. Here are the popular Heizomat biomass boiler models. 
Heizomat Wood Chip and Pellet Boiler Models
HSK-RA 15kW

HSK-RA 30kW

HSK-RA 40kW

HSK-RA 50kW

HSK-RA 60kW

HSK-RA 75kW

HSK-RA 100kW

HSK-RA 150kW

HSK-RA
RHK-AK 30kW

RHK-AK 50kW

RHK-AK 60kW

RHK-AK 75kW

RHK-AK 100kW

RHK-AK 150kW (low design)

RHK-AK 150kW (high design)

RHK-AK 200kW (low design)

RHK-AK 200kW (high design)

RHK-AK 300kW

RHK-AK 400kW

RHK-AK 500kW

RHK-AK 600kW

RHK-AK 800kW

RHK-AK 1,000kW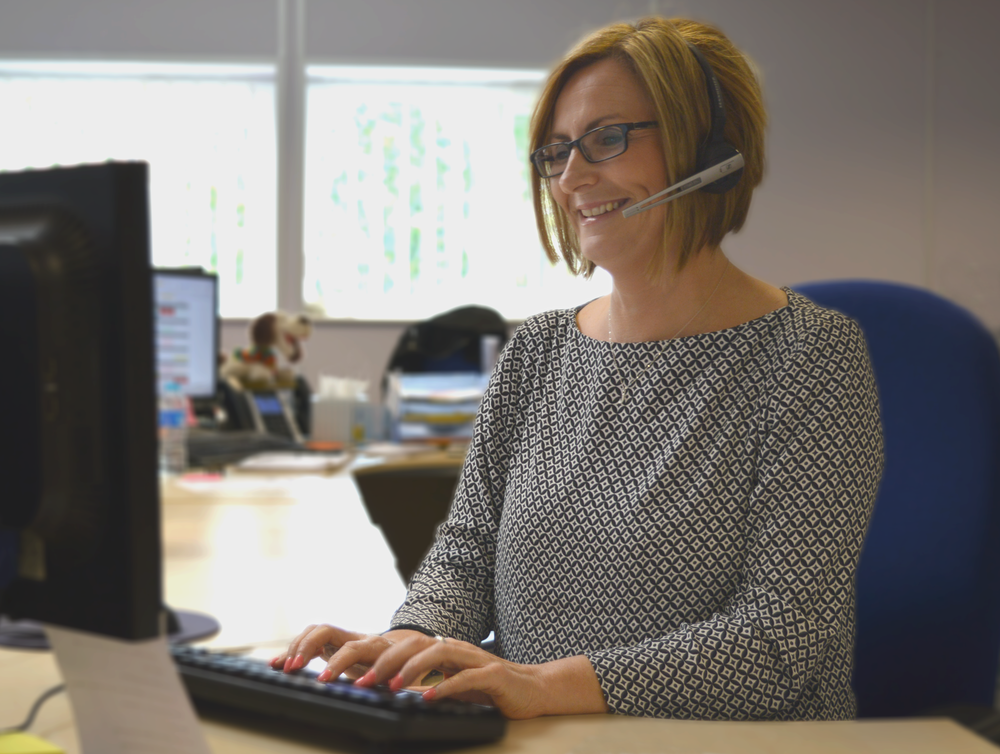 EQUIPMENT WE SERVICE
Biomass Boilers

Biomass Generators

Cogeneration Power Plants

Trigeneration Power Plants

Biomass Fuel Transport
Systems

Biomass Fuel Storage

Pump Sets

Heat Meters
Main Services Provided
Rapid Breakdown Response

Remote Monitoring & Optimisation

Technical Telephone Support

Annual Maintenance Contracts

Silo Cleaning & Inspection

Fault Finding & Troubleshooting
TRAINING SERVICES
Commissioning Training

Operator Training
Business Services
RHI Payments Insurance

Boiler Buy Back & Operation

Approved Fuel Brokerage
MULTI SITE SUPPORT
Amongst our most loyal customers are Facilities Management providers and other end-users with multiple boilers, plantrooms and locations.
We have the reach and resource to manage your entire portfolio of biomass technology, heat, power and cooling systems.  Some of our current facilities management clients are shown below:
We also support government bodies in education, health and other public sectors areas.
BOILER & EQUIPMENT BRANDS WE SERVICE
Our growing team of engineers is constantly being trained on new makes of equipment and different types of technology.
BENEFITS OF OUR SERVICE CONTRACTS
We have a strong company reputation of fifteen years and more than 250 years of collective experience delivering value to our clients across the UK. Here are seven benefits of working with us:
| | |
| --- | --- |
| 1 | Cost reduction - we have extensive experience in the optimisation of biomass boiler performance, helping businesses save up to 35% on their biomass running costs. You can also join our other customers who enjoy generous percentage discounts on spare parts and labour under our tiered service plans. |
| 2 | RHI payments - we help our clients across the UK to meet all of OFGEM'S RHI service eligibility requirements to successfully claim RHI. |
| 3 | Reliability - Prevent boiler and system issues through remote monitoring (identifying and solving problems before they materialise into breakdowns) and planned preventative maintenance (with planned site visits to boiler and plant room sites in your area.) |
| 4 | Longevity - Ensures your biomass-based heat and power systems run efficiently for longer by using online approved, genuine parts fitted by accredited heating specialists. |
| 5 | Safety - our industry-leading 65 item system check provides peace of mind that your biomass boiler is operating safely. |
| 6 | Priority Scheduling - Guarantees a convenient pre-holed service visit to your plant room and gives you priority access to labour in the event of a breakdown occurrence. |
| 7 | Technical Phone Support - Before we even dispatch a local service engineer, you will receive quick access to expert technical biomass support over the phone, from one of our experienced central biomass specialists to resolve your system's issues. |